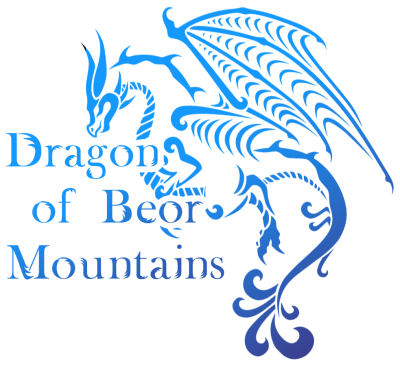 Dragon of Beor Mountains
Elske is alone and scared, though she'll never admit it.

Plagued by memories of an early childhood she barely remembers.
Carrying the baby of a man who decided he had better places to be...
She finds support in the most unlikely of places.

When a dragon attacks her town she finds herself facing it,
he seems familiar and she is inexplicably drawn towards him.
The dragon is injured and flees before he can be hurt further.
Wanting to know more of her past and unable to deny the urge to help the dragon Elske goes on a quest to find him.

Her companions for her quest have their own reasons for helping, some have Elske's best interests at heart, some do not.
Help Elske as she learns the underlying motives for each of her companions and journeys to find the dragon that may hold the key to her past.